Attention Christians: Use the word of God to fulfill the Great Commission!
You Are A King Not of This World The Truth Graphic T-Shirt
Regular price
$ 24.95 USD
Regular price
Sale price
$ 24.95 USD
Unit price
per
Sale
Sold out
Here is a life-changing truth, Jesus is the King of kings and the Lord of lords He is not the King of beggars. So why are so many in the body of Christ begging God to do something?
If you are a disciple of Jesus He has given you His authority. What does that mean?
Read these scriptures
Matthew 10:1
And when He had called His twelve disciples to Him, He gave them power over unclean spirits, to cast them out, and to heal all kinds of sickness and all kinds of disease.
Matthew 28:18-20
And Jesus came and spoke to them, saying, "All authority has been given to Me in heaven and on earth. Go therefore and make disciples of all the nations, baptizing them in the name of the Father and of the Son and of the Holy Spirit, teaching them to observe all things that I have commanded you; and lo, I am with you always, even to the end of the age." Amen.
and now read
John 14:12
"Most assuredly, I say to you, he who believes in Me, the works that I do he will do also; and greater works than these he will do, because I go to My Father.
Do you see it? Ready for your light bulb moment?
You are a disciple of Jesus, (He now has more than 12 disciples) Jesus gave His disciples His power and His authority,(Matthew 28:18-20) everything you see Jesus do (any and every miracle) in the 4 Gospels you can do. (John 14:12)
This has been right under your nose the whole time. Here's the problem, you have an enemy. Your enemy has only three things he tries to accomplish in this world. To steal, to kill and to destroy that's it this is satan's whole job description. Don't believe me?
John 10:10
The thief does not come except to steal, and to kill, and to destroy. I have come that they may have life, and that they may have it more abundantly.
He is a great liar and deceiver so he has done his best to keep you ignorant of these truths...but not anymore.
You are a king, which means you have a kingdom. If you have a kingdom you have authority over your kingdom. Do you see where I'm headed here?
People all around you are lost and headed start to Hell. Here's the easy part, you can help them using the Prayer, Wear, and Share method created by 12:11 apparel.
Prayer, Wear, and Share is what our Christian clothing line is all about, and this shirt brings everything to the forefront, you are battling for the souls of the people you come in contact with every day.

Prayer

I pray to my heavenly Father (remember John 6:44) "God if there is someone I come in contact with today You are drawing to Yourself have them ask me a question."

Wear

I then put on The Truth. (it ain't rocket science)

Share

When someone asks me anything about my shirt, hat, hoodie, etc. (you get the picture), I answer their question and look for a way to share my testimony.

By using this embarrassingly easy system, I went from fighting a losing battle to putting my witnessing on cruise control.

12:11 apparel is a Christian clothing line that not only makes a statement, it "begs" a question. None of our clothes use a specific scripture, but every item is Bible-based, and it helps you "live the word of God."

When you purchase any item with The Truth signature, you will get a Gospel tract to help you witness to whoever asks you a question.

If someone asks you about your clothes and you, don't know what to say you can say, "I'm glad you asked!" and then hand them the witnessing tract that comes with your purchase that is small enough to carry in your wallet or purse.

James 1:22 But be doers of the word, and not hearers only, deceiving yourselves.

The Truth Signature will help get you off of the pew and into the game of life.
Free Christian Witnessing Course

Free Christian training called Prayer, Wear, and Share. Learn how to use your closes to share God's love.
Free Christian Tracts (Downloadable PDF)

Free Downloadable PDF of the Christian Tracts that comes with every 12:11 Apparel purchase. (You will need a printer.)
Free Shipping

Free shipping on all orders over $50.00
Share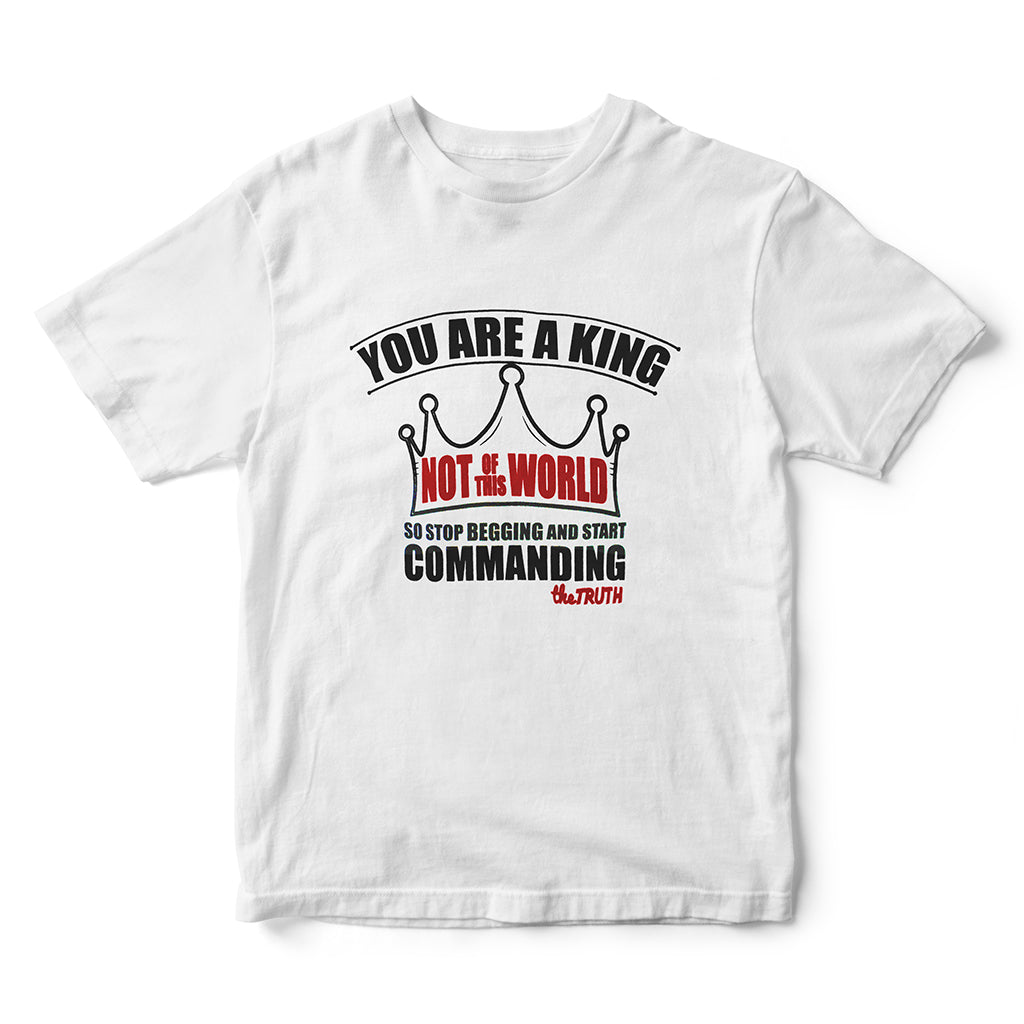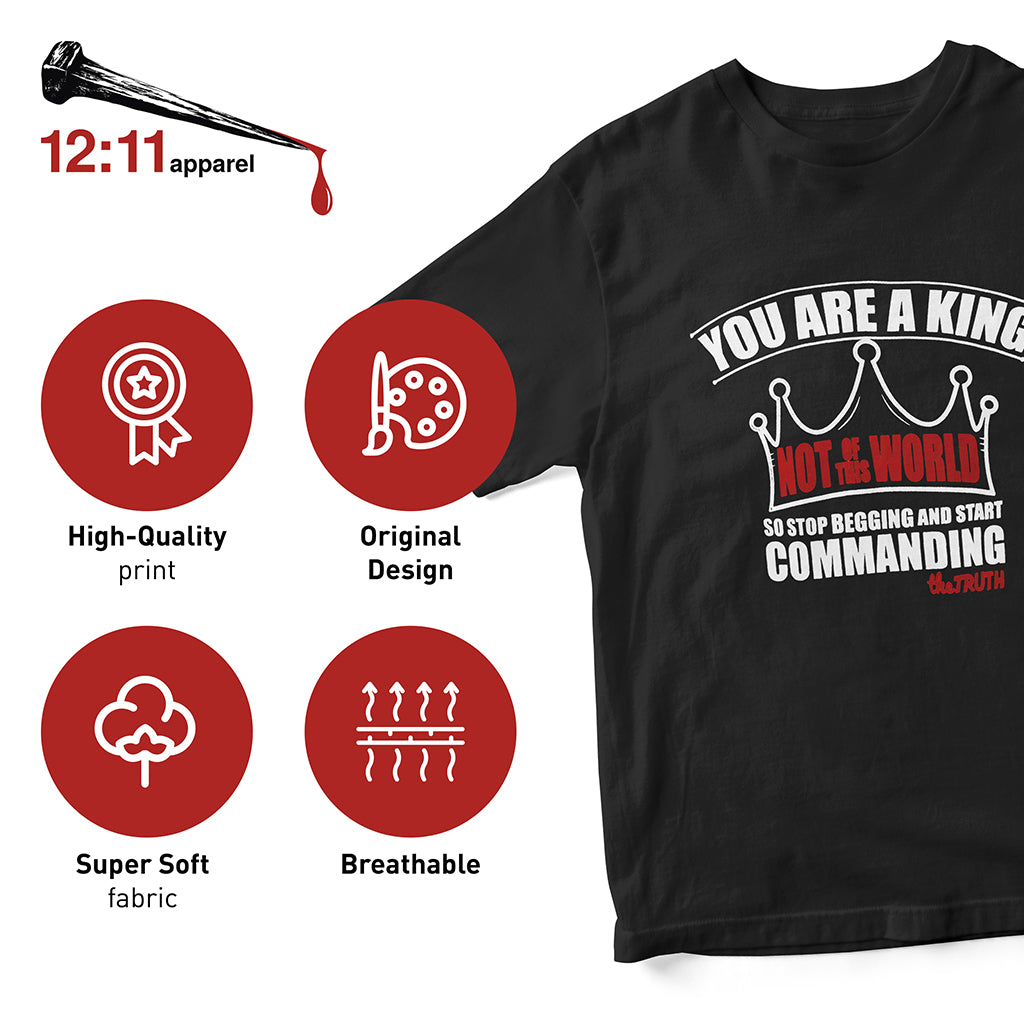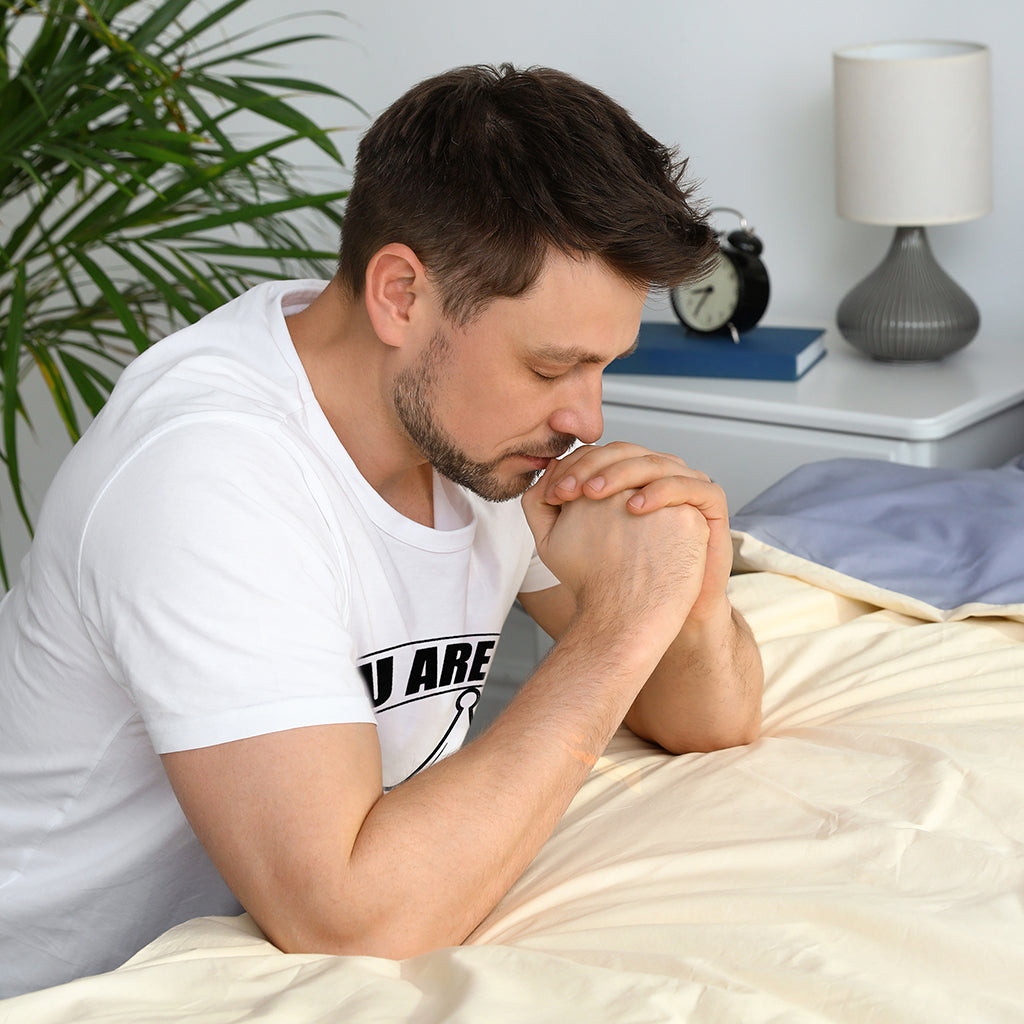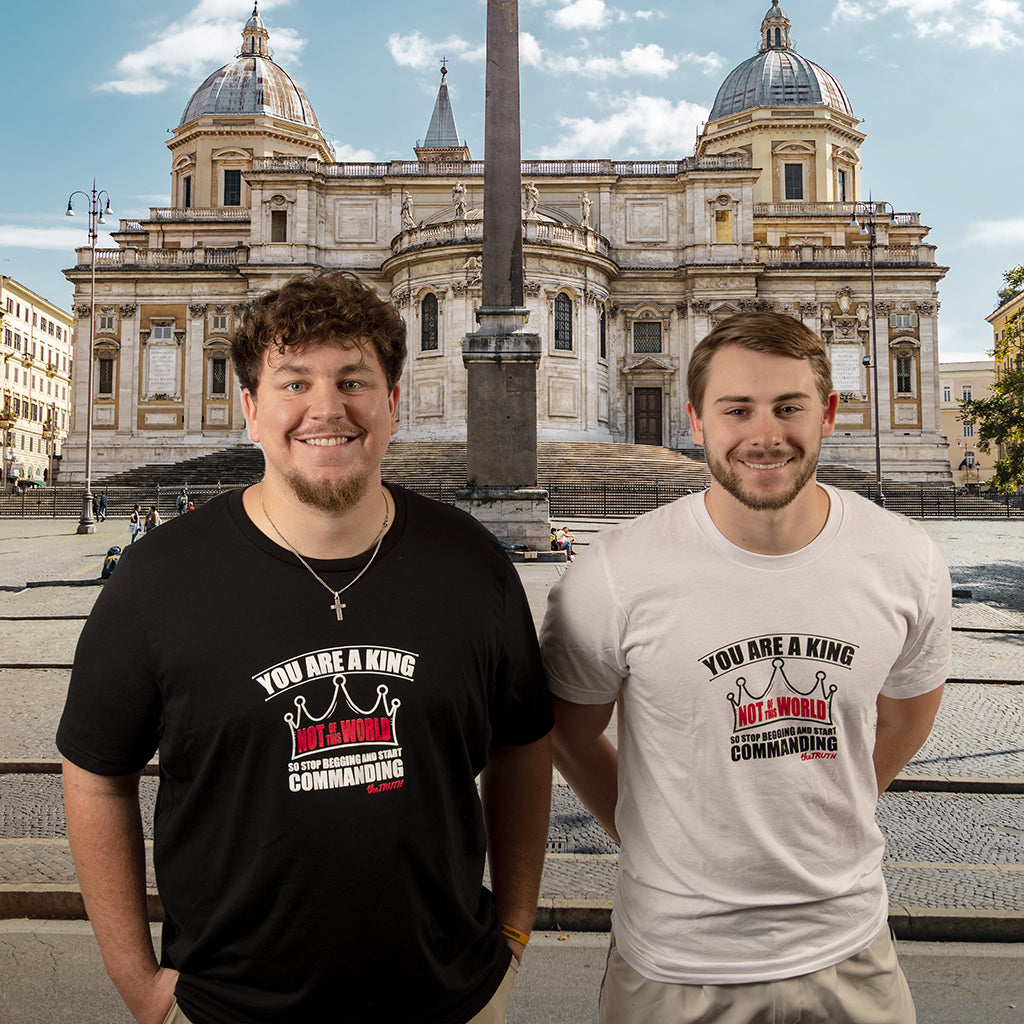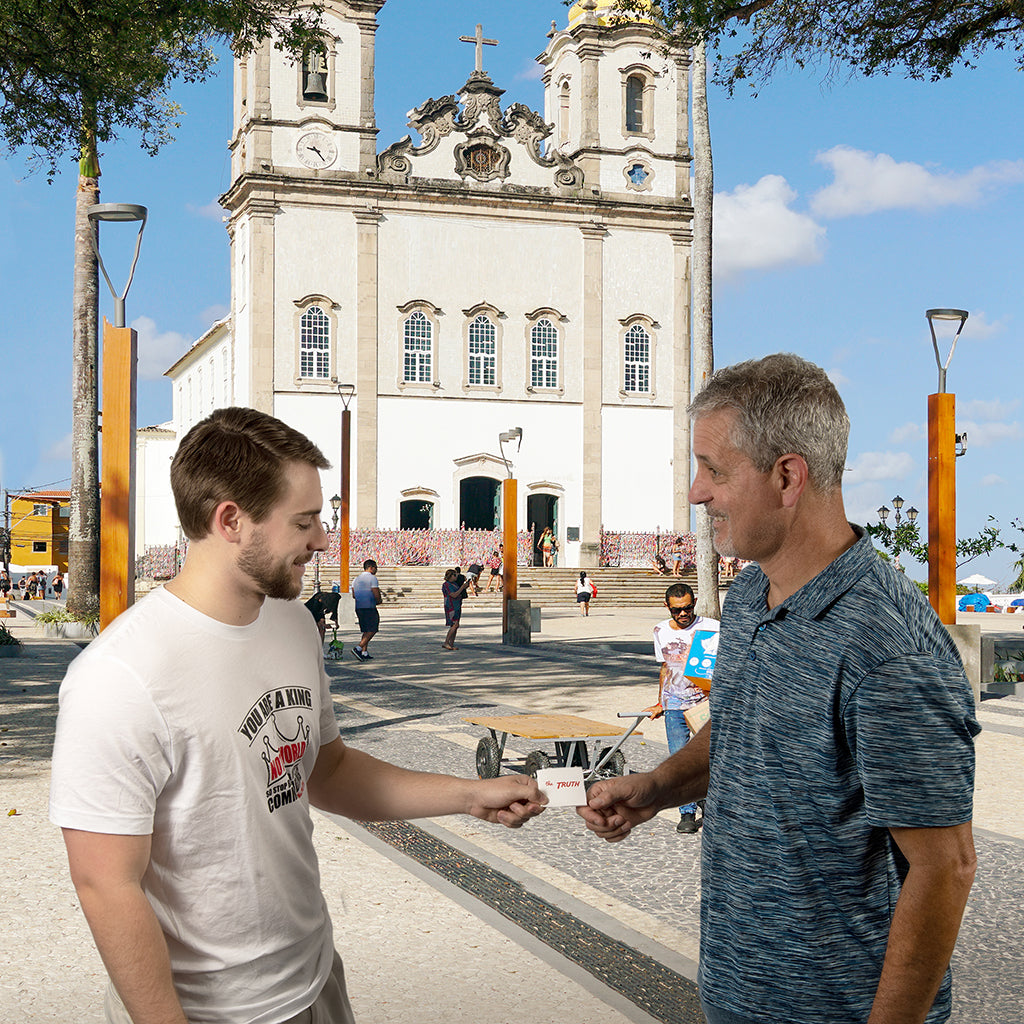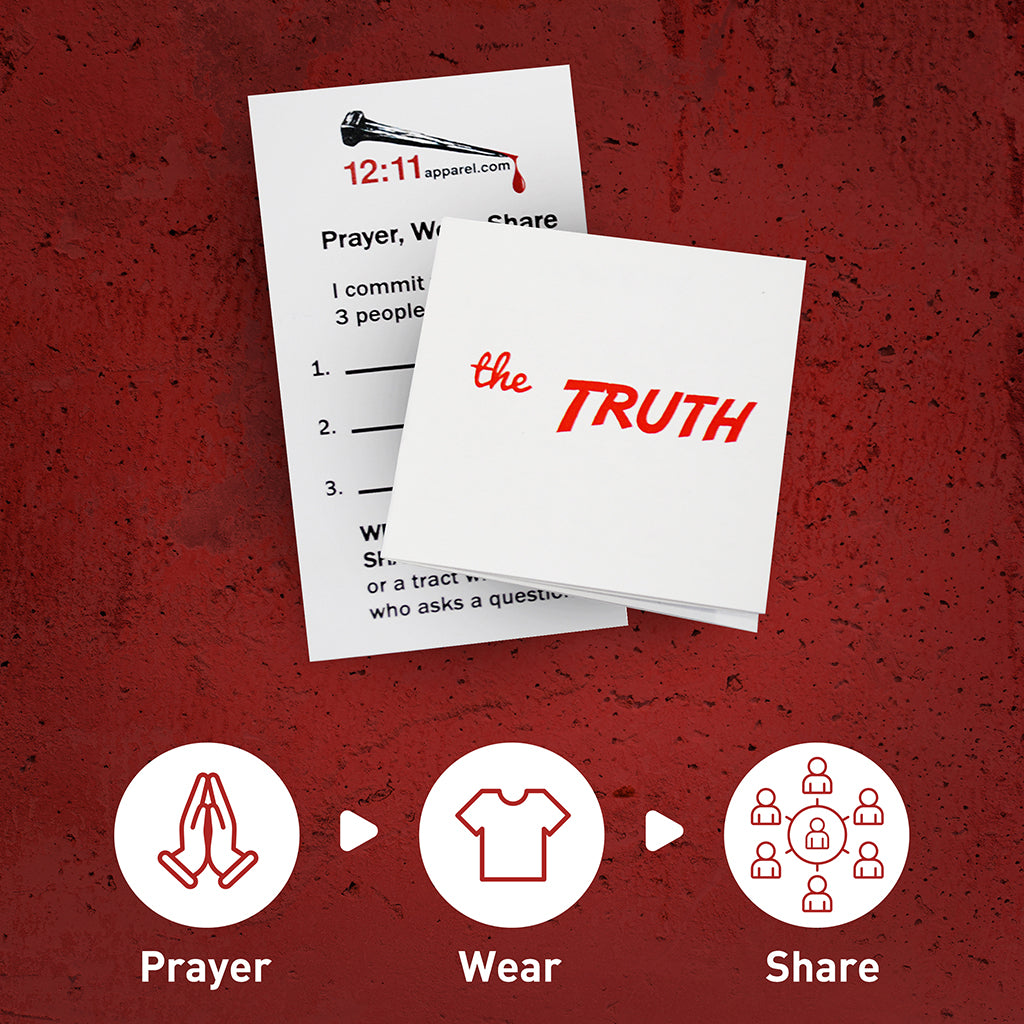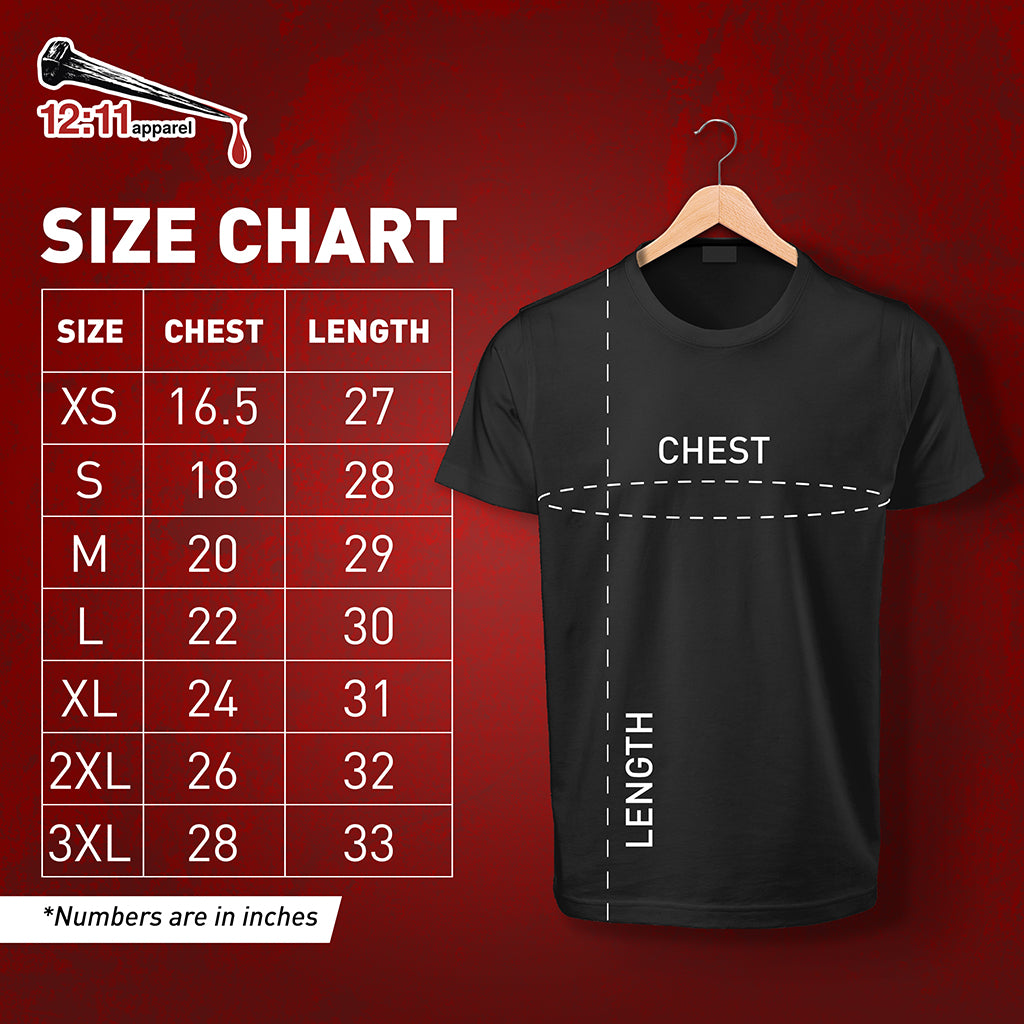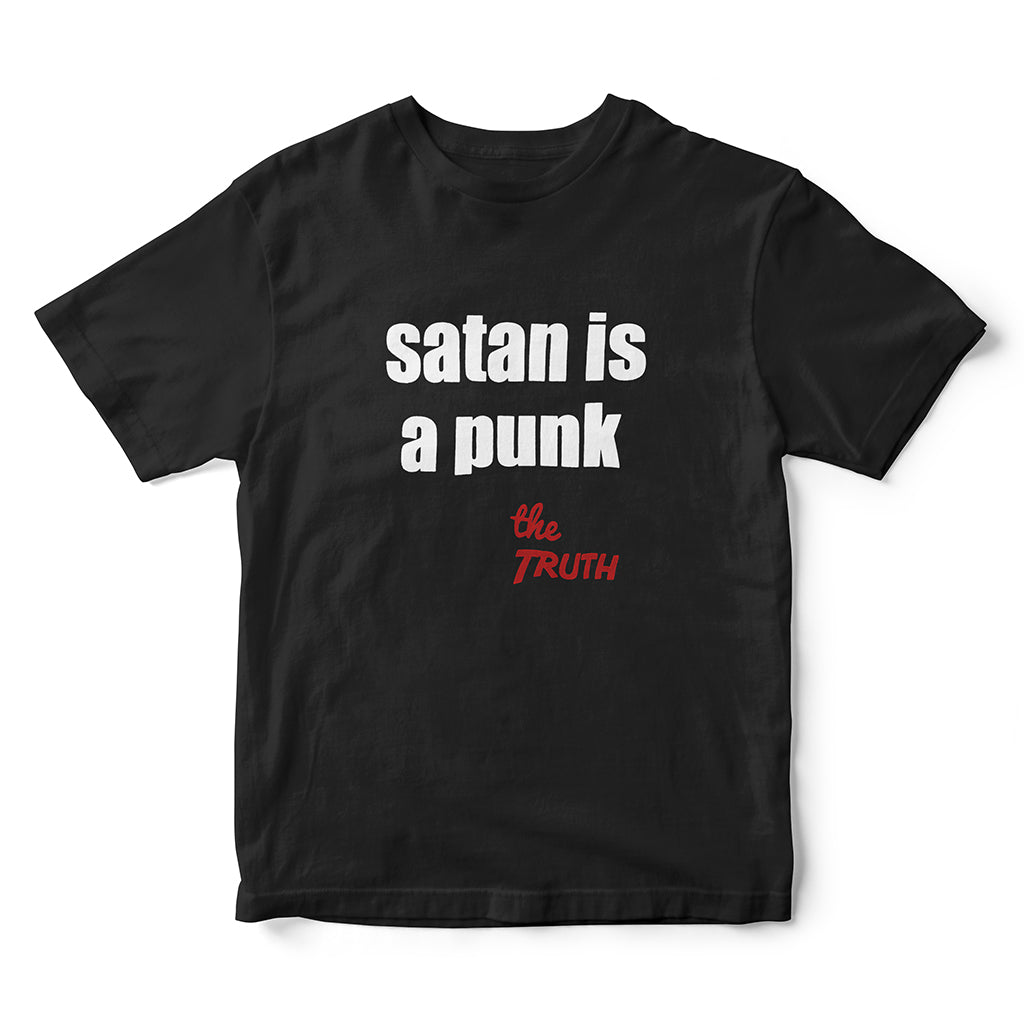 Live the Word and Destroy Your Fear!
Wearing any item of 12:11 Apparel will help you become a doer of the word and not a hearer only.

12:11 Apparel will help you destroy fear and kick satan's teeth out (in Jesus' name :)
FREE SHIPPING NATIONWIDE

Delivery is on us for all orders over $50

Learn more about Greg

Greg has a Christian podcast where he wants to encourage, empower and inspire the body of Christ. He calls it No Doubt No Fear Only Believe. Click her to check it out!

No Doubt No Fear Only Believe

MONEY BACK 100% GUARANTEE

Love it, or receive a full refund on all purchases.
We want to help you fulfill the Great Commission.
You have to wear clothes every day.

Why not have a shirt you could wear to start a conversation about God?
Jesus gave you and me a job to do while He was gone.

Jesus gave His disciples the Great Commission before He ascended to heaven. (Matthew 28:18-20 and Mark 16:15-20)
Bible-based clothing line. (The most power clothing line in the world)

Yes, we believe the Bible is the inspired word of God, and we use the word of God to help you seek and save the lost.

Greg knows the word of God is the most powerful force on earth, and because our entire business model is Bible-based and designed to give God glory.

We believe that makes us a powerful weapon in the hand of God.
What is Prayer, Wear, and Share?

Greg came up with Prayer, Wear, and Share when his church family saw his shirt.

They loved the idea but didn't think they could witness to their friends and family, so Greg created an easy method based on the Bible.

He gives you free training and includes a Christian tract with every purchase. (In case you don't know what to say :)